The Laptop Riser
A premium laptop stand solution for your workspace, designed to fit into your workflow and onto your desk.

Available now at introductory pricing
Take your laptop to new heights
We designed the laptop riser to bring your screen up extra high, for better ergonomics and a seamless workflow. Good for your eyes, good for your work.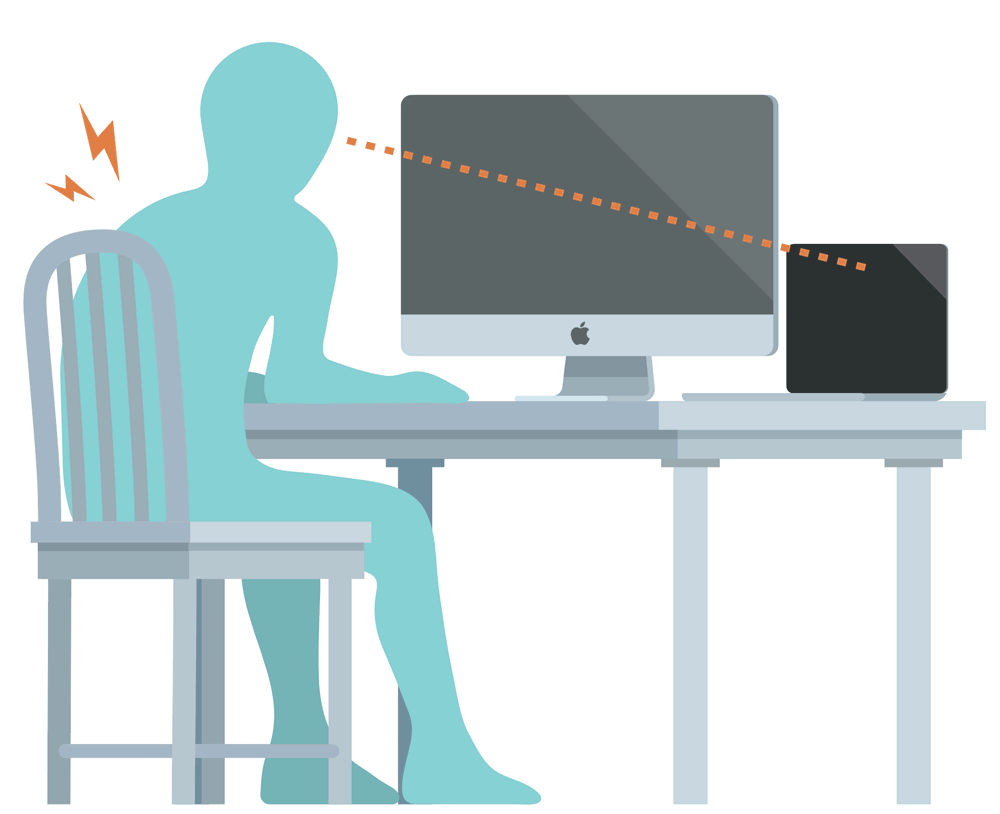 We hear you—desktop real estate is hard to come by. Saving space with stability was our priority. The angle of the riser creates a small footprint, combined with a solid base to stay put.
"It tucks into tight spaces at your desk, so you can keep your tools right where you need them."
SEAN KELLY
Lead Product Designer
The laptop riser protects your device with 2mm thick German merino wool felt, cradling it in a secure and natural resting place. Your device deserves a little cushion.
Pick Your Players
Build your dream workspace, for whatever your work is. A unique form factor and subtle functionality pairs well with your laptop and with the rest of our desk collection.

Available now at introductory pricing